Student
This option is completely FREE!*

At ITS Education Asia we want to widen access to learning and give learners much more choice, control and flexibility over that learning.

Our video-based International A-level courses do this by providing the Student tier of access which is absolutely FREE.

If you feel you would like some additional support for your learning please have a look at these options: Scholar | Mentor | Premiere.

The International A-level subjects mainly consist of 25 x 1 hour video lessons per module**. Subjects have two exams – the AS and the A2. Depending on subject, each of these exams will consist of either 2 or 3 units. All lessons have been made by ITS Education Asia teachers who are experienced in teaching the International A-level course.

Simply fill in the online registration form, receive your log-in details and begin watching. You will be able to watch the first 10 lessons of a subject 24/7 and as many times as you like. Thereafter, the lessons will follow a timetable*** but remain completely FREE.

If you want to take the final exams, you will need to contact your local Edexcel examination centre – if you are in Hong Kong you can take the exams at ITS Exam Services.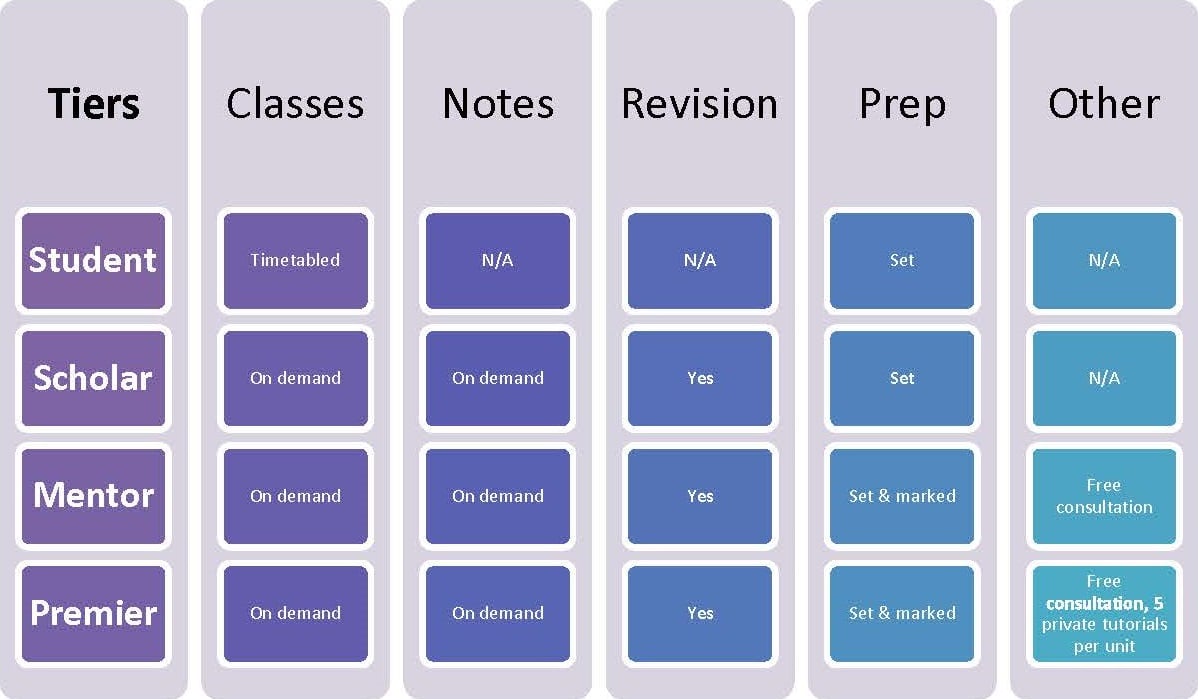 Two Unit Courses: AS Level - 2 Units | A2 Level - 2 Units
Subjects: Accounting, Economics, Geography, History, Psychology

Three Unit Courses: AS Level - 3 Units | A2 Level - 3 Units
Subjects: Biology, Chemistry, Mathematics, Physics
*There may be a recommended text book that a student should purchase and any external exam fees are to be paid by the student.

** The amount of hours can vary for different subjects. Please visit individual subject pages to find out specifics for a subject.

***For the full timetable, please see the individual subject pages.

Back to Distance Education HOME
Terms & Conditions for Online Learning